Produktinfo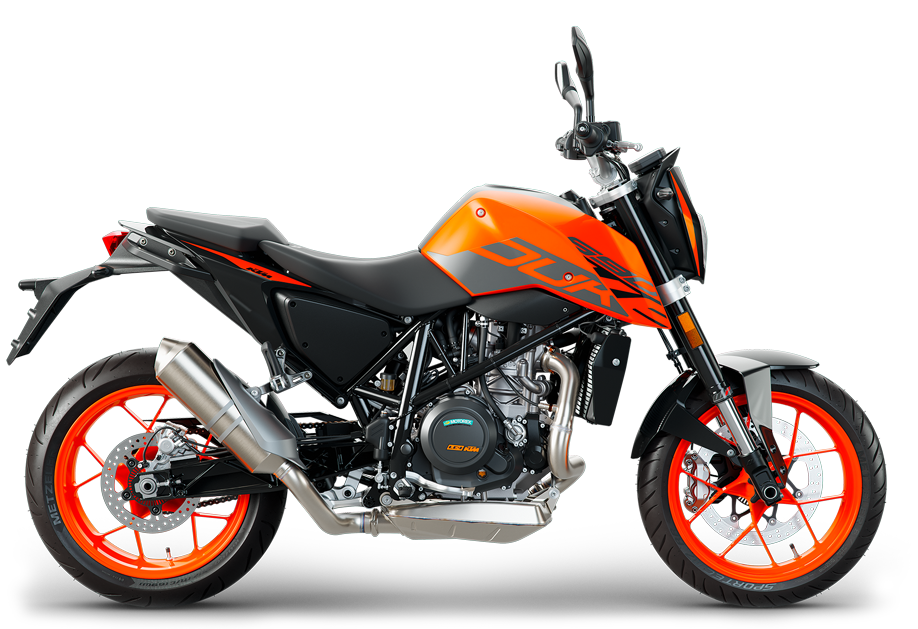 SUPER SINGLE
The original DUKE was revolutionary when it was released two decades ago. As KTM's first single-cylinder street bike, it quickly grew into a cult classic, adding extreme fun to a raw and radical concept. Today's KTM 690 DUKE is the closest rendition to the original DUKE, but with modern styling, refinements and enhancements. The world's most powerful single-cylinder production motorcycle stands at the leading edge once more. Long live the DUKE!
Motor og eksos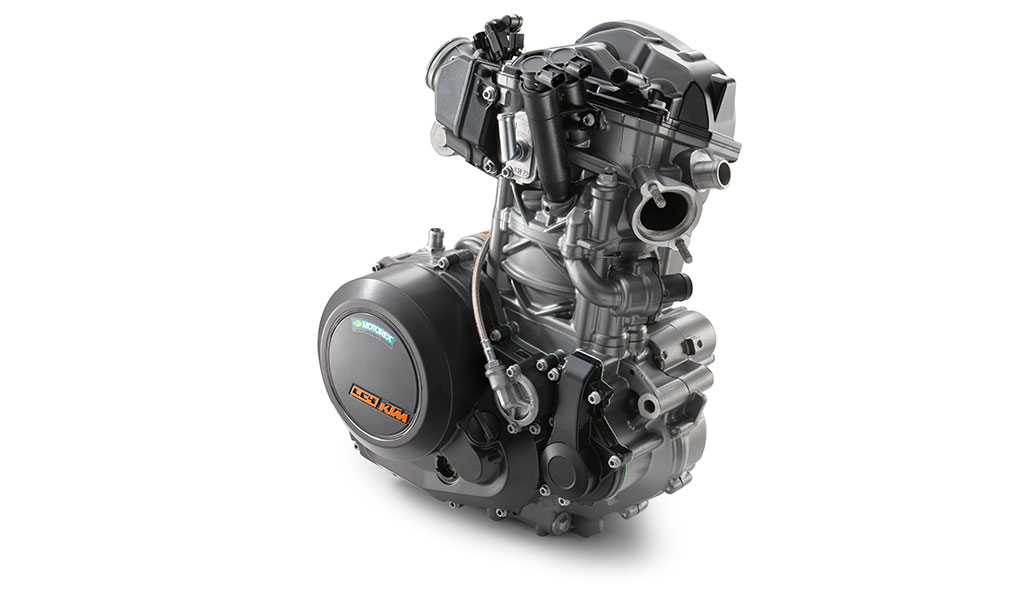 Motor og Eksos
The brilliant LC4 showcases twenty-four carats of fun. With its powerful, lightweight single combined with a sophisticated electronic engine management , dual-spark ignition with plug-selective mappings and a second balancer shaft, the results are top refinement, a wide powerband and a full 54 kW (73 hp) of peak power.
Chassi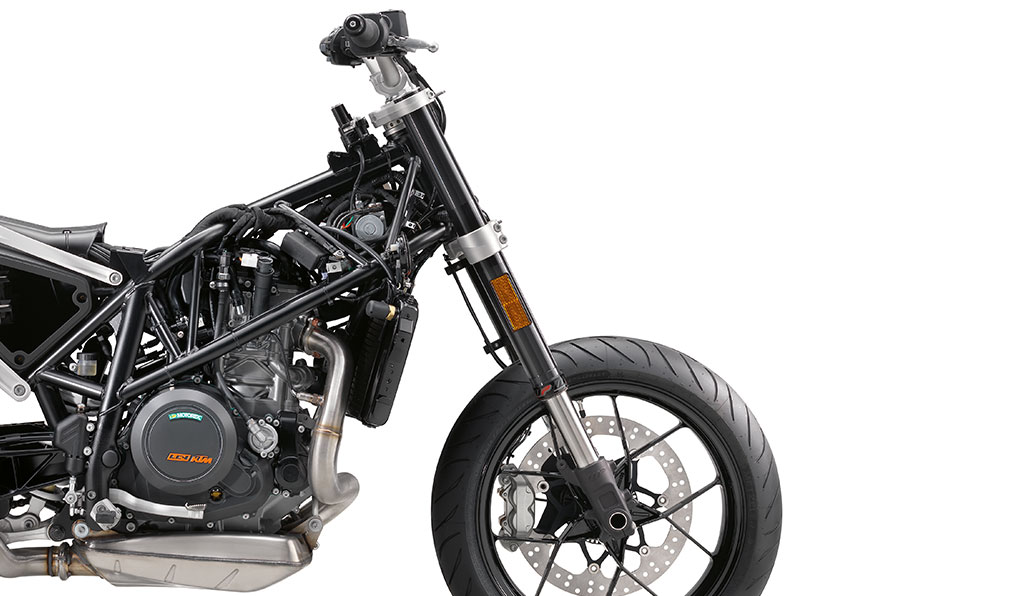 Chassi
The 9 kg tubular trellis frame made from chrome-molybdenum steel and the equally lightweight, smoking hot swingarm, die-cast in aluminum, impress with extreme levels of torsional stiffness, providing the 148.5 kg Duke with excellent tracking stability and a continuous flow of information to the rider. Triple clamps lower the fork offset, which underlines this characteristic even further. You'll notice.
Ergonomi og komfort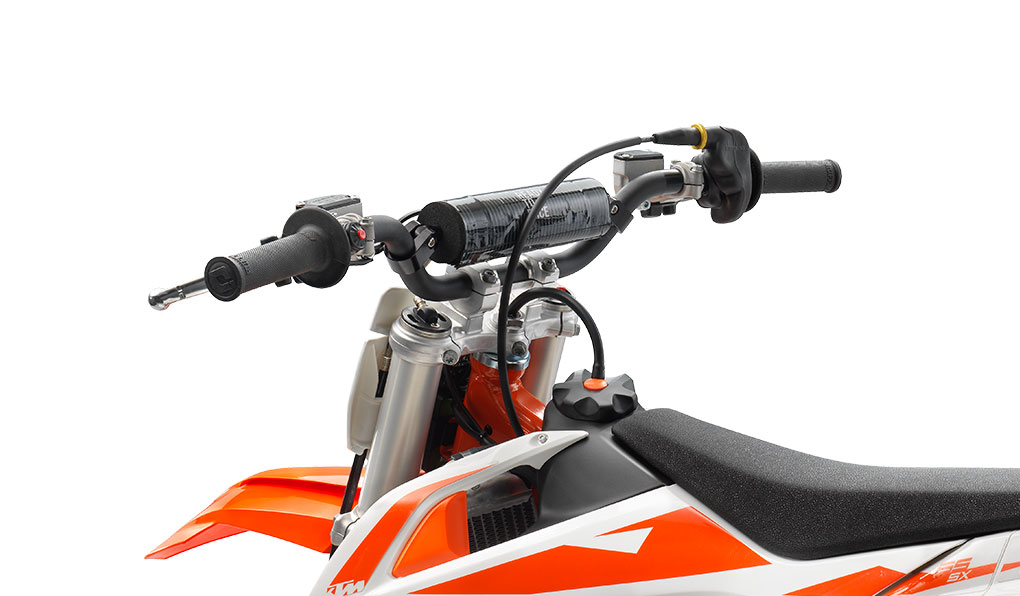 Ergonomi og komfort
Despite its unquenchable thirst for cornering, the 690 DUKE also hones a variety of realworld capabilities. In particular, the two-piece seat will prove a valuable friend. It's comfortable and spacious, while remaining set up for all dynamic riding situations. The seating position and freedom of movement behind the wide aluminum handlebars provide optimal control in all situations. Workday commute or weekend blast: the 690 DUKE will keep you grinning.
Bodywork og dekaler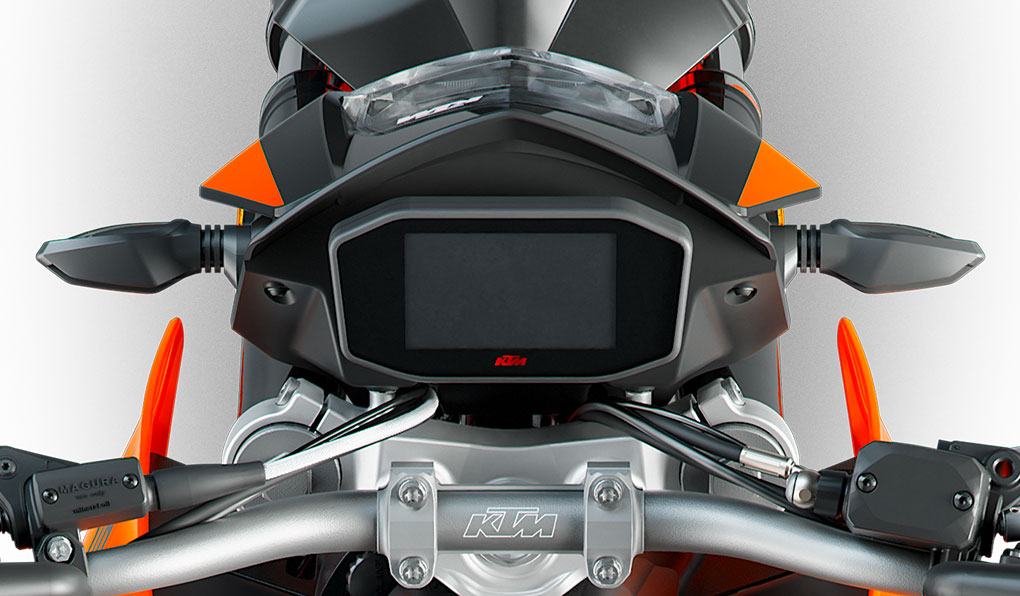 Bodywork og dekaler
If the LED indicators, state-of-the-art finishing and DUKE genes didn't already convey the message, the intense orange rims together with the new color and graphics will make sure your ride stands out from the crowd. Which it deserves.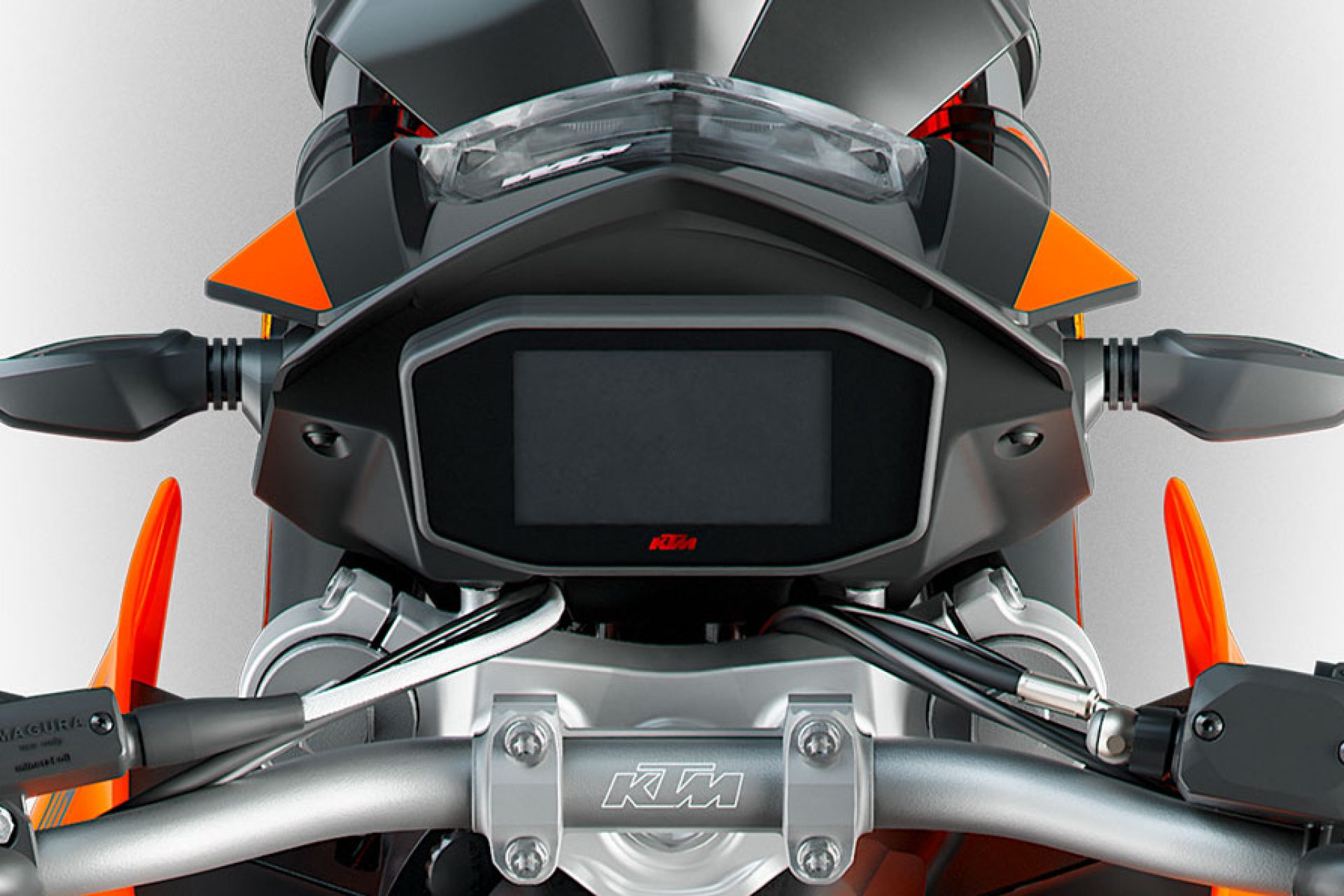 TFT COLOR DISPLAY
A multicolor combination of relevant information, presented in a clear-cut, uncluttered way. This shot of data of course includes speed, revs and the current gear, but you'll also find coolant temperature, fuel status, time, date and ambient temperature on there. As you rev the engine, the display bars even change color, either spurring you on […]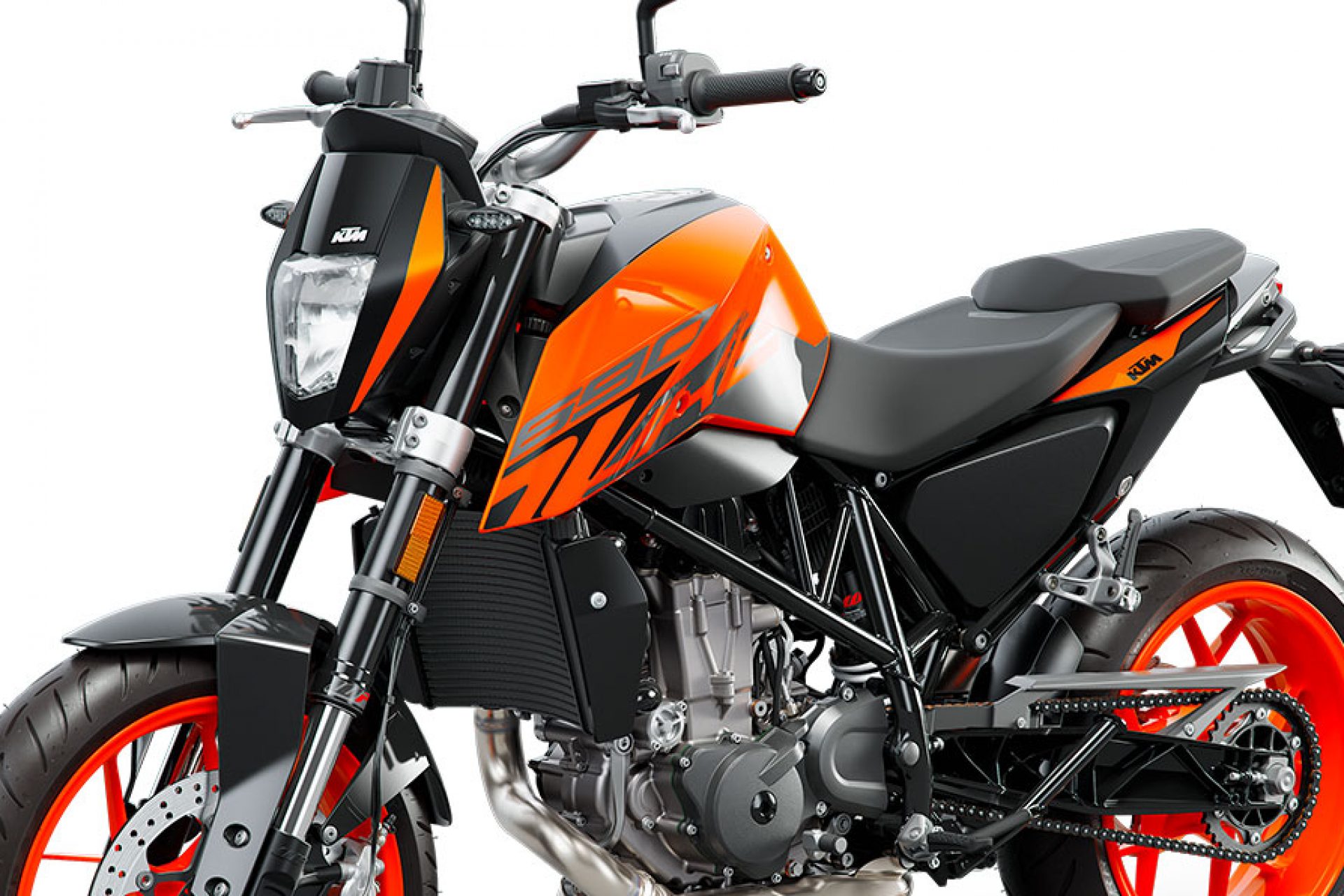 PREMIUM LOOKS
The 2018 Duke is instantly recognizable by its fresh colors with new, racy graphics and a jet-black frame. Because looks matter, don't they?
Programvare og elektronikk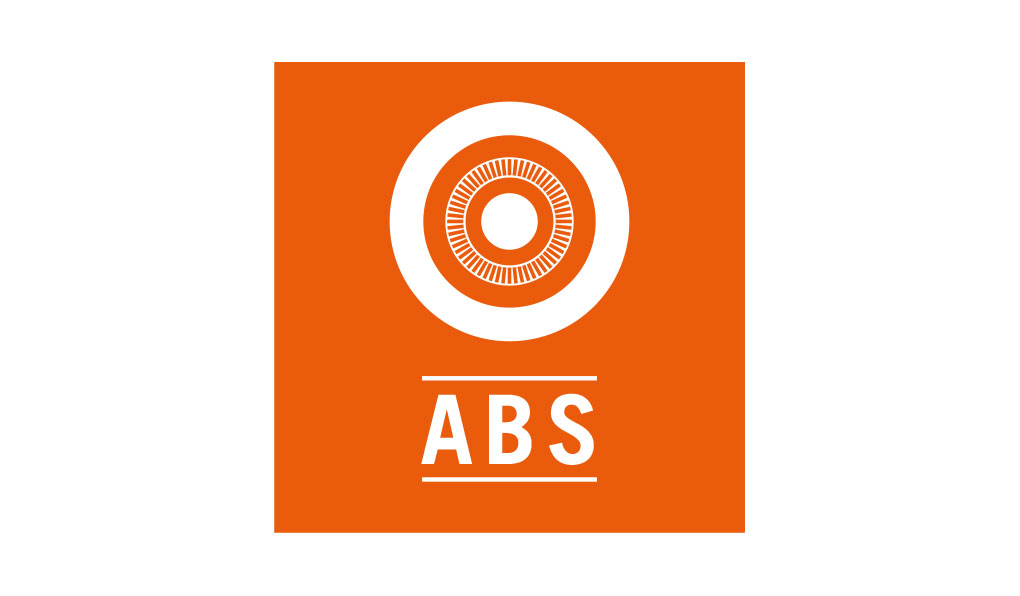 Programvare og elektronikk
Highly sophisticated electronics make this 690 DUKE a force to be reckoned with. The only thing more impressive than its racy looks and flat-out performance is the highquality standards set by the team that puts this machine together.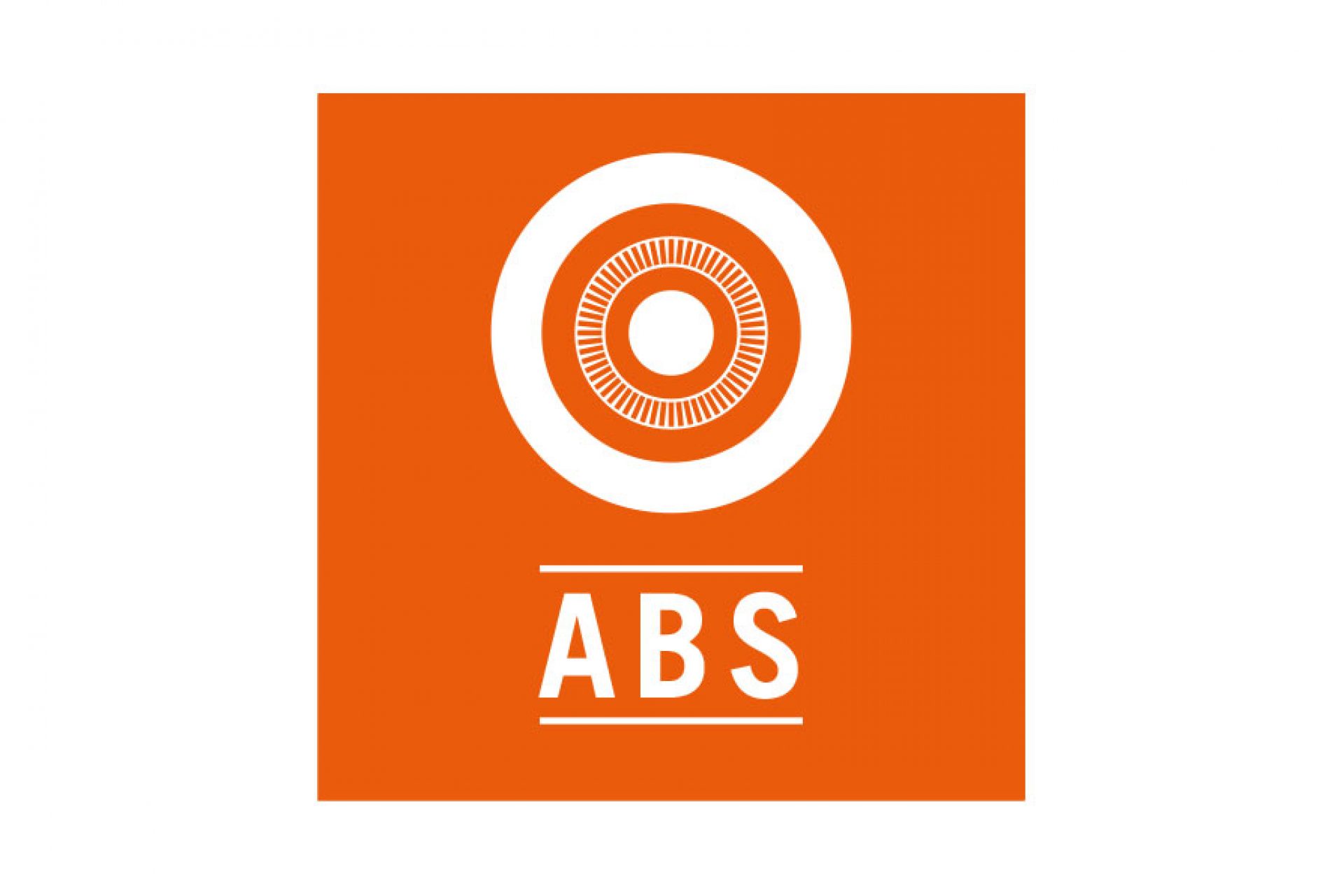 ABS
The dual-circuit ABS system with 9M+ modulator, fine-tuned in cooperation with Bosch, offers total protection against over-braking, while maintaining the full effect and glorious feedback of a genuine sports brake thanks to hypersensitive sensors. This ABS system, weighing no more than one kilogram, therefore allows extremely sporty braking, while actively preventing loop-outs. And just so […]
tilbehør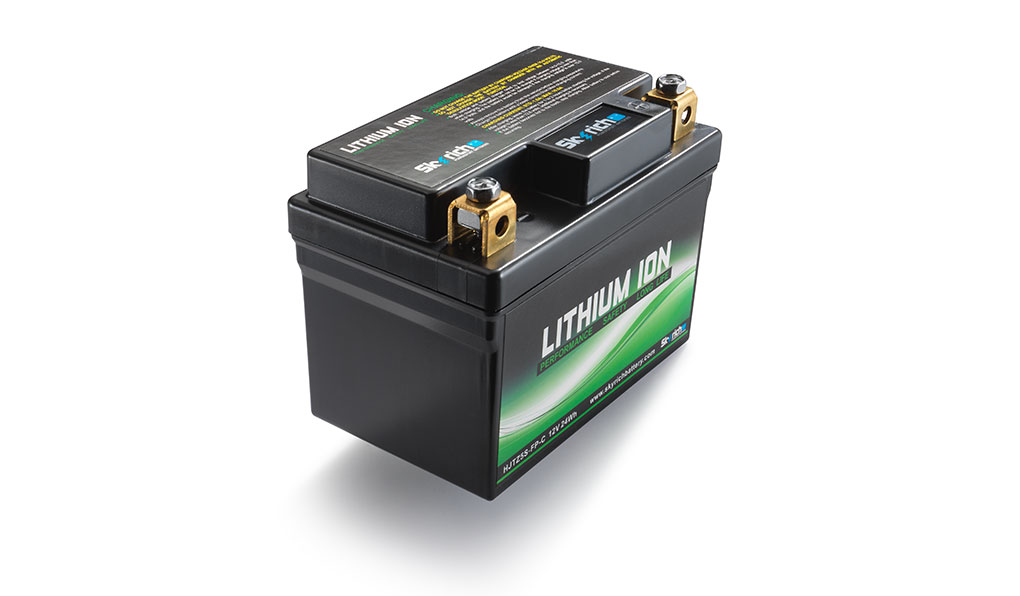 tilbehør
All KTM PowerParts are developed alongside their chosen machine, meaning that riders only get parts that perfectly complement their ride and provide the same 'factory fit' straight from the dealer. READY TO RACE in every detail!
Tekniske detaljer
TECH DETAILS