KTM 1290 SUPER DUKE R 2020
Produktinfo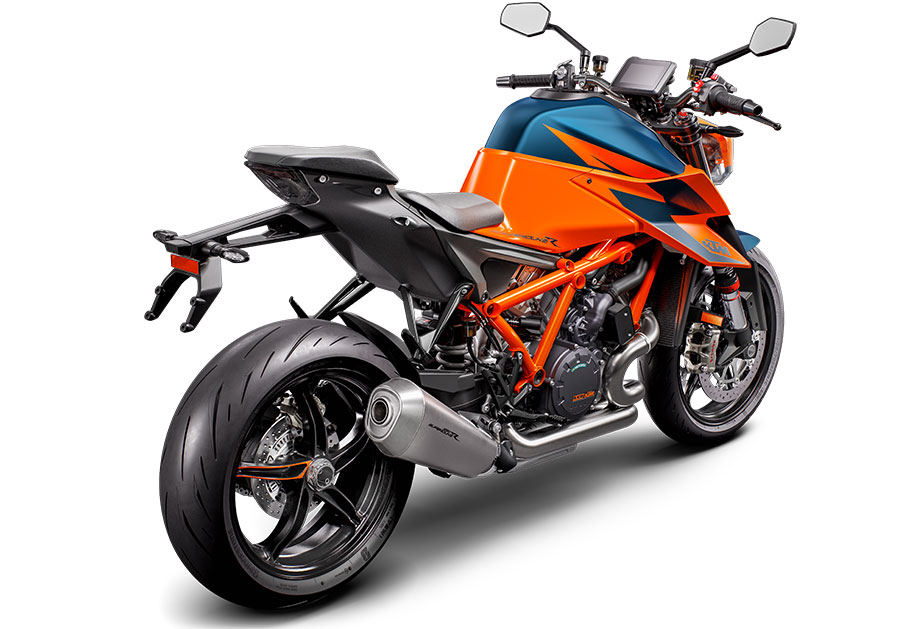 THE BEAST
Having shed its skin, the KTM 1290 SUPER DUKE R is now a leaner, meaner and an even more menacing hyper-naked bike than ever before. Mounted into an all-new chassis, beats an updated version of the renowned 75 degree, 1301 cc LC8, V-Twin heart, taking THE BEAST to the next level.
Motor og eksos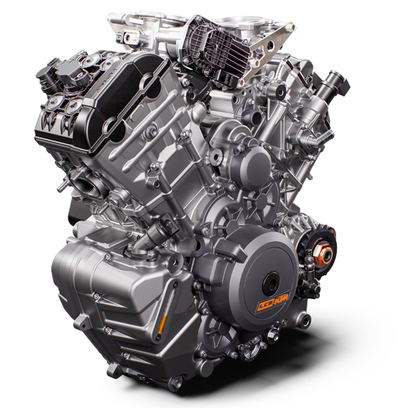 Motor og Eksos
If it ain't broken, don't fix it. But by all means, make it meaner! Boasting 180 hp and 140 Nm, the 1301 cc LC8, V-Twin has undergone a subtle yet impactful development. Optimized to be lighter but retaining its torquey character, this powerhouse is the benchmark of V-twin evolution. And with new engine and linkage mounts that add to the overall structure of the entire package – it quite literally is the part that holds THE BEAST together.
Chassi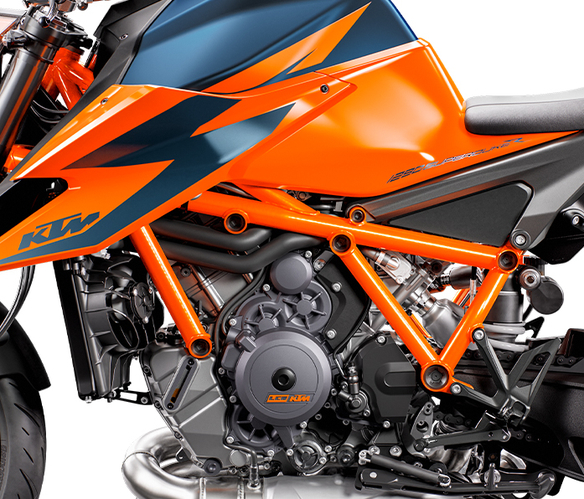 Chassi
A new frame concept, which uses the engine as a means to increase torsional rigidity, has resulted in the KTM 1290 SUPER DUKE R being 3 times stiffer than its predecessor. This allows for an effortless, confidence-inspiring riding position which translate into an ultimately faster ride. This is achieved by maximizing the feedback from the chassis and the front tire. The frame also makes use of thicker diameter tubes with thinner walls, which is the single biggest weight saving measure on the bike – saving 2 kg compared to the previous model.
Ergonomi og komfort
Ergonomi og komfort
Finding the optimal seating position is made easy with an adjustable 760 mm wide handlebar. Riders can tailor their preferred reach with 4 positions over 21 mm, front to back, making it easy to attack corners and crucial for hanging on down the straights.
Bodywork og dekaler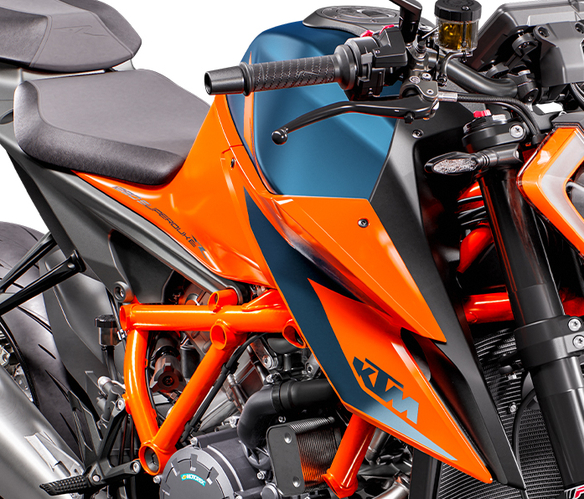 Bodywork og dekaler
There isn't much to say about the bodywork of the new KTM 1290 SUPER DUKE R as there is so little of it to talk about. But that's exactly how we like it! Aggressive and menacing, the bodywork and panels had to achieve two objectives – tick all the ergonomic boxes and shave weight wherever possible. As such, every panel and plate has been calculated for optimum thickness and minimized where possible. The only thing that remained heavy was attitude.
Programvare og elektronikk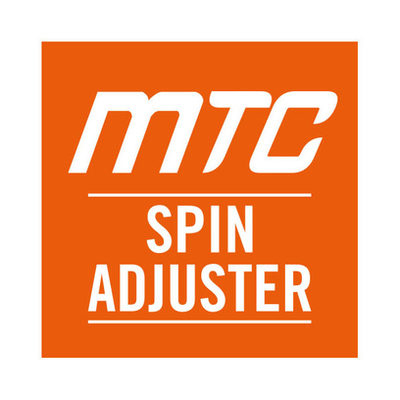 Programvare og elektronikk
Introducing a completely new generation of motorcycle traction control – MTC for short – which uses two different controllers to keep things in check. The most obvious of which is a wheelslip controller which regulates the amount of spin or break in traction at the rear wheel. A pitch angle controller identifies and regulates abrupt changes in front wheel lift. Each of these controllers work with individual strategies to ensure a seamless "behind-the-scenes" safety net is always in play. While the safety benefits are obvious, this also results in improved straight-line acceleration.
Tilbehør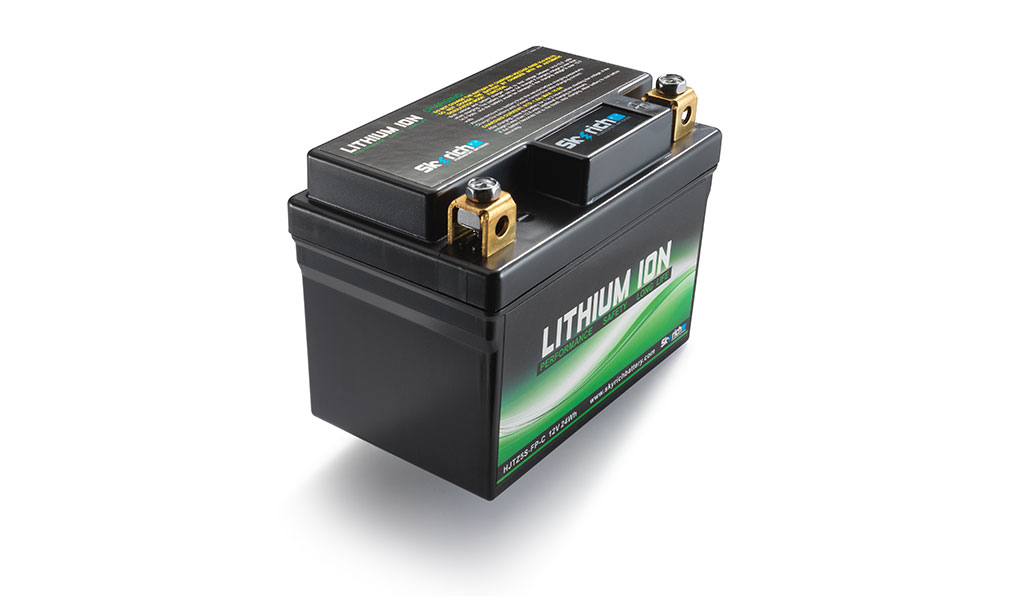 ACCESSORIES & LUGGAGE
Not enough for you? Well adding even more performance to this BEAST is only reserved for the brave! All KTM PowerParts are developed for their respective machines, meaning that KTM 1290 SUPER DUKE R riders only get parts that perfectly complement their ride and provide the same 'factory fit' straight from the dealer – allowing you to refine your BEAST's functionality, look and feel to better fit your personal needs.
Tekniske detaljer
TECH DETAILS